Three words for you all: STONE COLD FOX.  STONE COLD FOX is a perfectly wicked debut thriller about an ambitious woman who, after a lifetime of conning alongside her mother, wants to leave her dark past behind and marry the heir to one of the country's wealthiest families.
Writers Guild of America nominee and debut author Rachel Koller Croft sat down with me for this episode and we had a blast talking about "foxes", writing the amazing character of Bea, her love for libraries, screenwriting and more! Rachel Koller Croft's unputdownable debut STONE COLD FOX hits shelves on February 14. Book clubs? Start your engines!
Rachel Koller Croft recommends: The Shards by Brett Easton Ellis; Love Pamela by Pamela Anderson; She's Come Undone by Wally Lamb; Cheat Day by Liv Stratman. Don't miss Rachel's terrific movie: Torn Hearts starring Katey Sagal!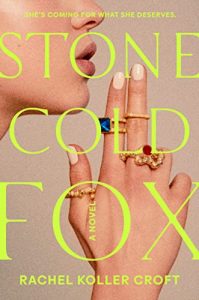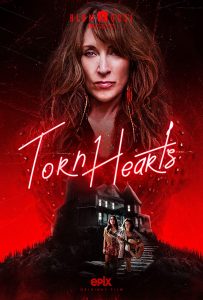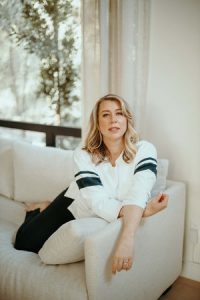 Podcast: Play in new window | Download
Subscribe: Google Podcasts | Amazon Music | Stitcher | TuneIn | Deezer | RSS | More