Book clubs, start your 2020 engines…
You all know my love for books 'bout the 'burbs and Last Couple Standing by Matthew Norman checks all the book discussion boxes: When Jessica and Mitch find out that their core group of friends are getting divorced, they find themselves as the last couple standing. This third novel by Matthew Norman asks what you would do to keep your marriage afloat?
We had such a great discussion about his writing style, the role that ensemble characters play in Last Couple Standing, and more. Norman is the also the author of We're All Damaged, and Domestic Violets.
Last Couple Standing hits shelves on Tuesday, March 17th, place your reserve now!  #GiveAListenReadtheBook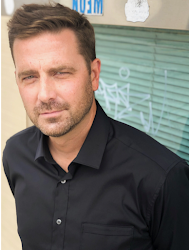 Don't miss these: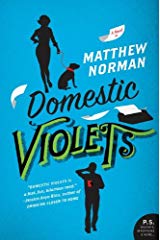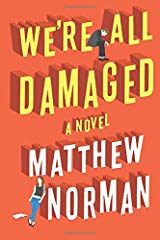 Podcast: Play in new window | Download
Subscribe: Google Podcasts | Amazon Music | Stitcher | TuneIn | Deezer | RSS | More