"Where I come from, we've learned to silence ourselves. We've been taught that silence will save us. Where I come from, we keep these stories to ourselves. To tell them to the outside world is unheard of, dangerous, the ultimate shame." – -Etaf Rum, A Woman Is No Man
What an amazing interview with debut author Etaf Rum for her book, A Woman Is No Man. I cannot thank her enough for sitting for this interview and I cannot wait for all of you to read this novel. It's a book discussion must.
It hits shelves on Tuesday, March 5th.
Follow Etaf Rum on her website: EtafRum.com and on Instagram @booksandbeans
Merrick Library patrons place your hold here.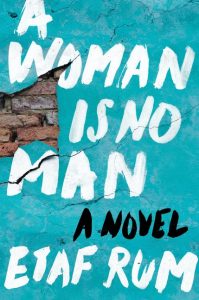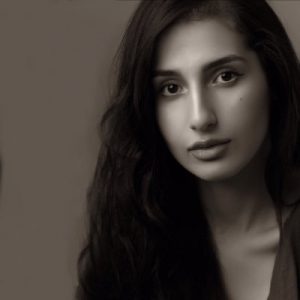 Podcast: Play in new window | Download
Subscribe: Google Podcasts | Amazon Music | Stitcher | TuneIn | Deezer | RSS | More