"Hypnotic." ~ NYT
"Cinematic." ~ USA Today
"A gripping, full-throttle page turner." ~ Miranda Cowley Heller
The Displacements by Bruce Holsinger is an adrenaline-fueled story of lives upended and transformed by an unprecedented catastrophe. Holsinger weaves the story of a well-to-do family around a catastrophic hurricane that strips them of their privilege and exposes their humanity.
This episode we talk about how The Displacements shatters the complacency of every day life, we get into the mechanics of writing suspense, the book cover, and more. Thank you so much Bruce!
Bruce Holsinger recommends: Appleseed by Matt Bell; How Beautiful We Were by Imbolo Mbue; The Children's Bible by Lydia Millet; How High We Go in the Dark by Sequoia Nagamatsu
Reserve the books of Bruce Holsinger here.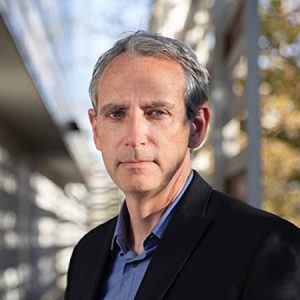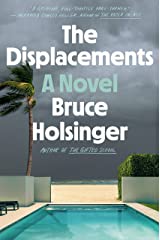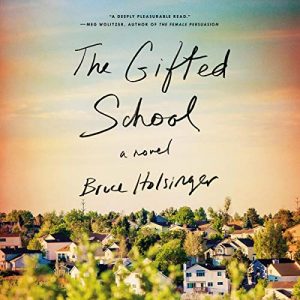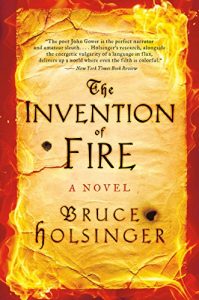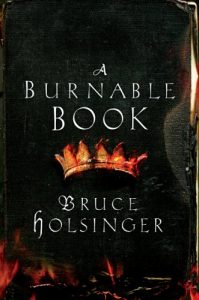 Look for Bruce Holsinger on Twitter @bruceholsinger and on Instagram @bruceholsingerauthor
Podcast: Play in new window | Download
Subscribe: Google Podcasts | Amazon Music | Stitcher | TuneIn | Deezer | RSS | More