"Emotionally riveting and beautifully told,The Last Lifeboat is an unforgettable story of survival, resolve, and the shimmering stubbornness of hope. You can count on Hazel Gaynor's gorgeous writing to carry you away and safely bring you back.
—Susan Meissner, USA Today bestselling author of The Nature of Fragile Things
For this episode Hazel Gaynor talks about how The Last Lifeboat is different from anything she's written before, finding the nuggets of inspiration for her novels, what she's working on next and more. Thank you so much for joining me Hazel!
Hazel Gaynor recommends: The Paris Daughter by Kristen Harmel; Yellowface by R. F. Kuang; and Blitz Spirit: Voices of Britain Living Through Crisis, 1939-1945 by Becky Brown.
Reserve books by Hazel Gaynor here!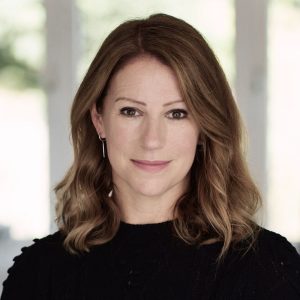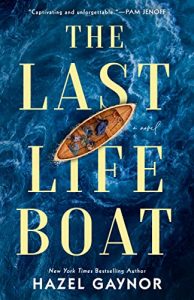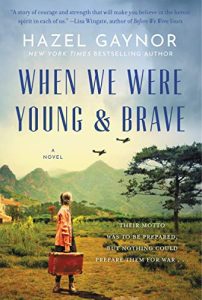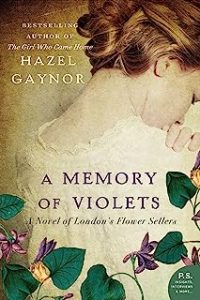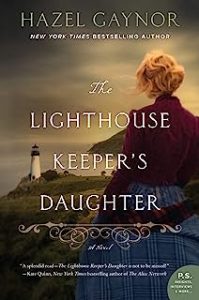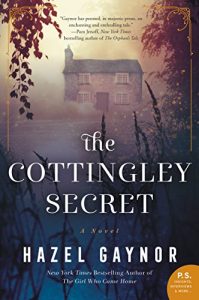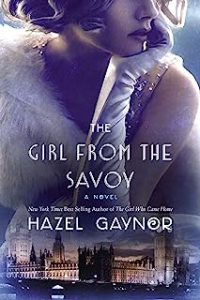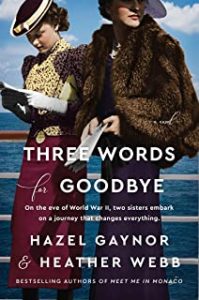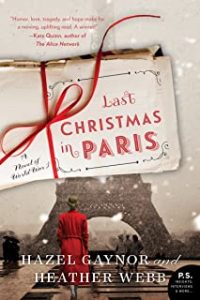 Podcast: Play in new window | Download
Subscribe: Google Podcasts | Amazon Music | Stitcher | TuneIn | Deezer | RSS | More