"Nate's morning began like any other. So how could he possibly know that well before the day was over his life would never be the same?" ~The Mother I Never Had by Gary Goldstein.
Hook set! I loved talking with former Long Island native Gary Goldstein about his latest book, The Mother I Never Had featuring protagonist Nate Cronin. When Nick discovers that his father kept a life-changing secret from him, he has the daunting task of reevaluating everything he thought he knew about his own life. Gary details Nate's journey of self-discovery in such sensitive and comprehensive ways, I couldn't put the book down. As bestselling author Iris Rainer Dart says, "There are so many surprises and joys in this beautiful, human, well-told, emotionally rich story, that you won't want it to end." And how could you possibly disagree with the bestselling author of Beaches?
Gary and I could have spoken for hours, and I'm so glad I had the opportunity to host him for this episode. Don't miss this book and don't miss Gary's debut, The Last Birthday Party. Both are perfect for book discussions!
Gary Goldstein recommends: Nora Goes Off Script by Annabel Monaghan; The Paris Library by Janet Skeslien Charles; Oh WIlliam! by Elizabeth Strout; The Last Bookshop in London by Madeline Martin
Click here for Gary's interview with Marilyn Simon Rothstein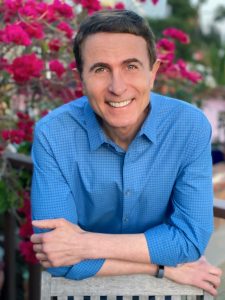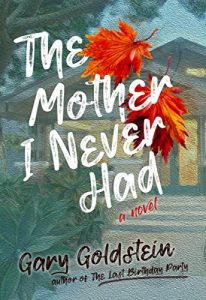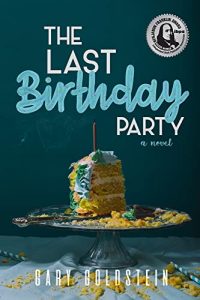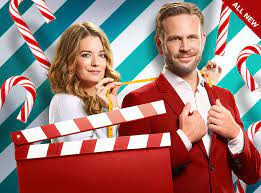 Don't miss Gary Goldstein's latest Hallmark Channel production: Lights, Camera, Christmas!
Podcast: Play in new window | Download
Subscribe: Google Podcasts | Amazon Music | Stitcher | TuneIn | Deezer | RSS | More