** This episode was recorded pre-pandemic. Apologies to Liz Moore for the late posting.**
I was absolutely thrilled to host Liz Moore for this episode. I read her book, Heft and I've been a fan ever since!
Her newest book, Long Bright River is a moving story of sisters, addiction, and the strong bonds that persist between place, family, and fate. Long Bright River did not start out as a literary crime thriller, and you'll just have to listen to find out more. I can tell you that Brooklyn, NY is mentioned in our interview, but no spoilers!
Please visit Liz Moore's website for more information about some of the themes included in the novel, such as addiction, homelessness, domestic violence, and under served public schools.
I had a blast and cannot thank Liz enough for taking the time to chat with me on Top Shelf!
#GiveAListenReadtheBook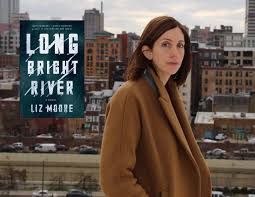 Place your holds here for all these amazing Liz Moore titles.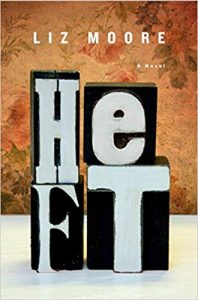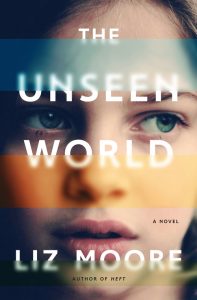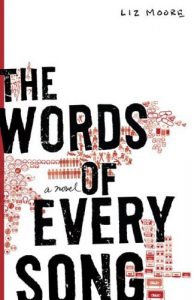 Podcast: Play in new window | Download
Subscribe: Google Podcasts | Amazon Music | Stitcher | TuneIn | Deezer | RSS | More