THE SPITE HOUSE by Johnny Compton has all the things and gives us all the things in this stunner by a horror master in the making. Think The Babadook meets A Head Full of Ghosts in Texas Hill Country and you have yourself one terrifying book. 
For this episode, we talk about nightmares, frights, all things THE SPITE HOUSE, and so much more. I call Johnny Compton diabolical and that is all I will say about this action packed and joyful-horror filled episode. As for the diabolical Johnny, he can come back to the podcast any time – such a blast! Don't miss this excellent debut, THE SPITE HOUSE.
Johnny Compton recommends: Rootwork by Tracy Cross; Flowers for the Sea by Zin E. Rocklyn; and the podcast: Rumors: Dark Lore from India.  Also recommended: The House Next Door by Anne River Siddons; Burnt Offerings by Robert Marasco; The Elementals by Michael McDowell, The Golden Arm featuring Jackie Torrance; Too Much Horror Fiction by WIll Errickson.
Listen to Johnny Compton's podcast right here! 
Follow Johnny Compton on Twitter and Instagram: @comptonwrites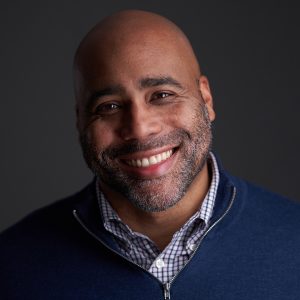 Podcast: Play in new window | Download
Subscribe: Google Podcasts | Amazon Music | Stitcher | TuneIn | Deezer | RSS | More