I can't think of a better place to be than Saturday Night at the Lakeside Supper Club! This latest from NYT bestselling author J. Ryan Stradal, is a story of a couple from two very different restaurant families in rustic Minnesota, and the legacy of love and tragedy, of hardship and hope, that unites and divides them. I loved this book from cover to cover! We talk about character development, the structure of the book, the wonder of supper clubs and so much more. Thank you J. Ryan Stradal, I had a blast!
J. Ryan Stradal recommends They're Going to Love You by Meg Howrey.
Follow J. Ryan Stradal on Instagram and Twitter: @jryanstradal. Reserve his books right here!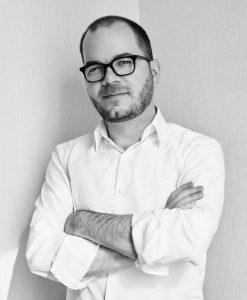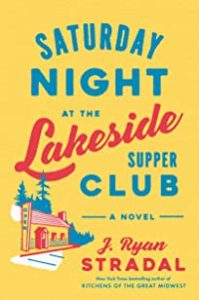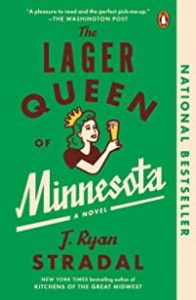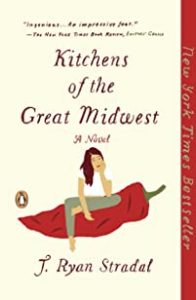 Podcast: Play in new window | Download
Subscribe: Google Podcasts | Amazon Music | Stitcher | TuneIn | Deezer | RSS | More