"Full of witty and caustic observations about a privileged class of New Yorkers, Pineapple Street is a sharp and juicy satire." So says bestselling author Nita Prose about the transporting and lush debut by Jenny Jackson, Pineapple Street. 
For E119, best-selling debut author Jenny Jackson shares what it's like to be on the other side of the editorial desk, a potential screen treatment of the book, what she's working on next and more. Please don't miss the audiobook of Pineapple Street performed by the amazing Marin Ireland. Thank you so much Jenny!
Jenny Jackson recommends: Games and Rituals by Katherine Heiny; Big Swiss by Jen Beagin. Follow Jenny Jackson on Instagram @jennyjacksonpineapple; on Twitter @JennyeJackson. Read Jenny's Literary Hub piece here. Place you hold for Pineapple Street here.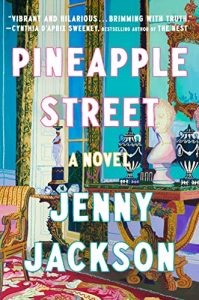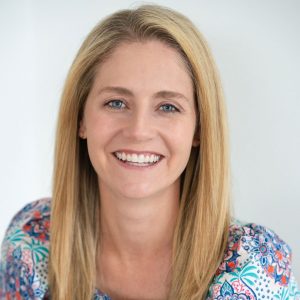 Podcast: Play in new window | Download
Subscribe: Google Podcasts | Amazon Music | Stitcher | TuneIn | Deezer | RSS | More