From Katy Regan, the author of Little Big Love (a huge favorite of mine) comes her latest, How to Find Your Way Home, a warm, life-affirming novel.  When a sister discovers that the brother she hasn't seen in more than a decade is homeless, she learns the true meaning of belonging when she tries to reconnect. How to Find Your Way Home is not to be missed.
I enjoyed this conversation about the book so much, thank you Katy Regan! Keep an eye-out Roger…I'll see you soon.
Katy Regan recommends: Everyone Brave is Forgiven by Chris Cleave; Small Pleasures by Clare Chambers; Attic Child by Lola Jay.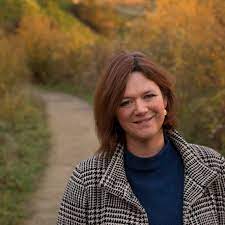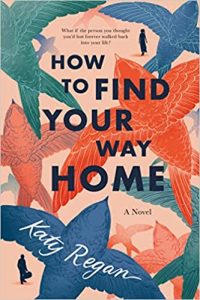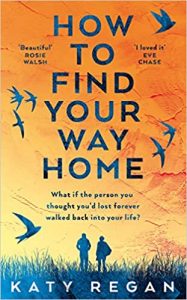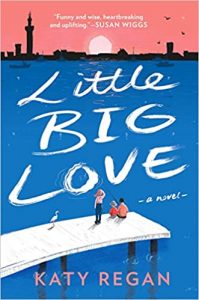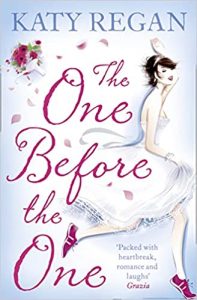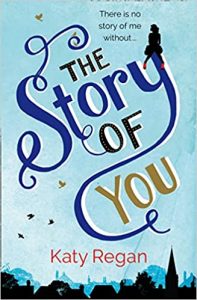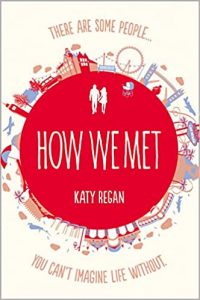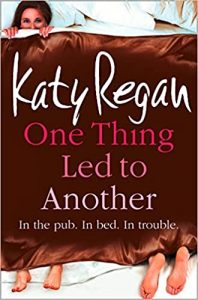 Podcast: Play in new window | Download
Subscribe: Google Podcasts | Amazon Music | Stitcher | TuneIn | Deezer | RSS | More