"If Daisy Jones and Emily Henry had a baby, it would be Charm City Rocks." ~ bestselling author Colleen Oakley.
For this episode, three-time guest Matthew Norman sat down to talk about his completely charming new novel, Charm City Rocks. Matthew talks about writing a sweet novel instead of a bitter-sweet novel, writing songs into his books, making Burnt Flowers t-shirts, the city of Baltimore, and so much more.
Thank you so much Matthew Norman – what a great interview! Follow Matthew Norman on Facebook, Instagram, and Twitter: @thenormannation. Place your hold here for all Matthew Norman titles.
Matthew Norman recommends: The People We Keep by Allie Larkin;  Romantic Comedy by Curtis Sittenfeld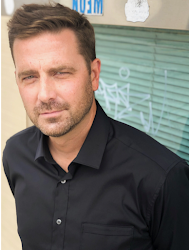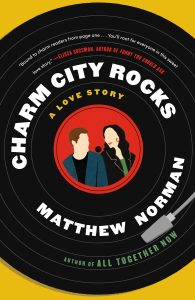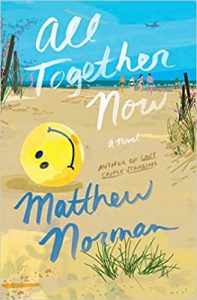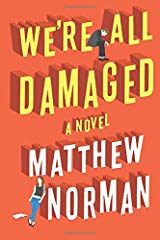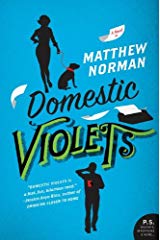 Podcast: Play in new window | Download
Subscribe: Google Podcasts | Amazon Music | Stitcher | TuneIn | Deezer | RSS | More