"Times Undoing is a harrowing yet beautiful journey into the heart of darkness that beats in the center of the American Experience. A tour de force." —S.A. Cosby, NYT bestselling author of Razorblade Tears and Blacktop Wasteland
Totally star-struck to have interviewed Cheryl A. Head for this episode and she was kind enough to let me wax rhapsodic about all her books, especially Time's Undoing. For E115, Cheryl explained how Time's Undoing was inspired by her own family history, and what it was like to write in the voice of her grandfather. We also talk about her fantastic Charlie Mack Motown Mystery Series, and what Cheryl is working on next. Cheryl A. Head has some marvelous things to share on that topic, so give a listen to find out what's next for her. Thank you so much for sharing your story in Time's Undoing, Cheryl!
Cheryl A. Head recommends: Shutter by Ramona Emerson. Authors noted: Wanda M. Morris; Denny S. Bryce; Sadeqa Johnson. 
Follow Cheryl on Twitter: @cheaddc and Instagram: @cheadwrites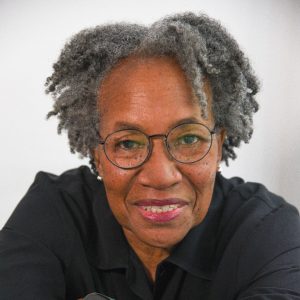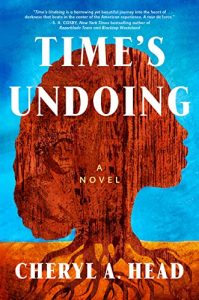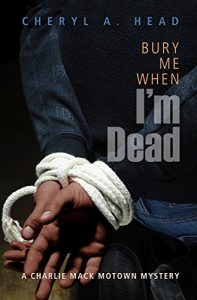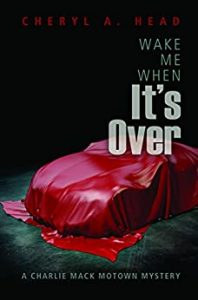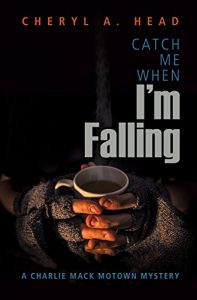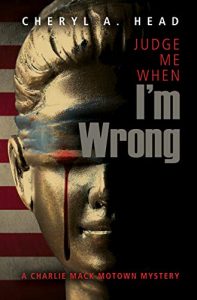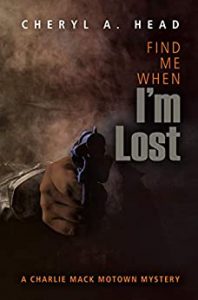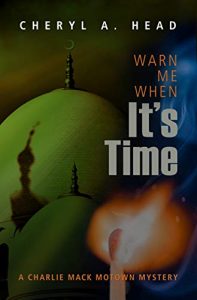 Podcast: Play in new window | Download
Subscribe: Google Podcasts | Amazon Music | Stitcher | TuneIn | Deezer | RSS | More