"One of the most evocative and tender examinations of youth that I have ever read." ~ Kevin Wilson, author of Nothing to See Here
Sam, the latest by Allegra Goodman knocked me sideways with how good it is. For this episode, I was fortunate to have the opportunity to sit down with Allegra Goodman herself to talk about her incredible new release. We talk about writing as a performance, establishing Sam's voice through the years, the coming-of-age genre, and so much more. Sam is book club gold, so please don't miss it! Thank you Allegra!
Allegra Goodman recommends: T.S. Eliot: An Imperfect Life by Lyndall Gordon; Haven by Emma Donoghue; Women Talking by Miriam Toews; This Boys Life by Tobias Wolfe; Boyhood directed by Richard Linklater; Lady Bird directed by Greta Gerwig
Click here to read Allegra Goodman's piece in Vogue Magazine. Follow Allegra Goodman on Instagram: @allegragoodmanwriter and on Facebook: @allegragoodman
Place your hold here for all these wonderful Allegra Goodman titles.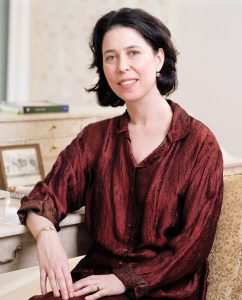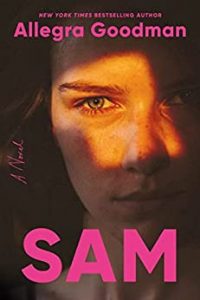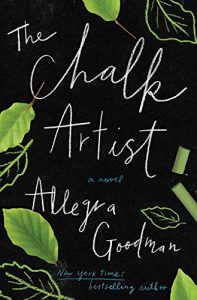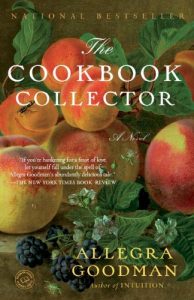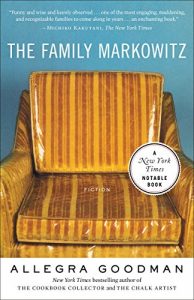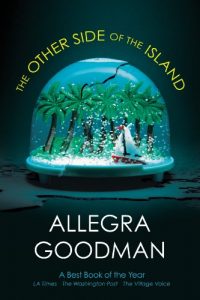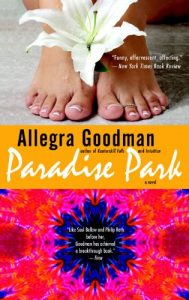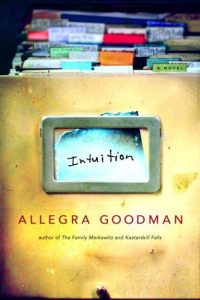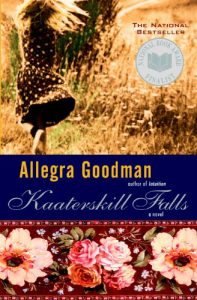 Podcast: Play in new window | Download
Subscribe: Google Podcasts | Amazon Music | Stitcher | TuneIn | Deezer | RSS | More