"There is a real person behind this beautiful piece of art…" that's what Fiona Davis says about Audrey Munsen, the sculptor's model who is the basis for the character of Lillian in the latest book from author Fiona Davis, THE MAGNOLIA PALACE.
Fiona Davis and I go way back to her very first book, THE DOLLHOUSE, and her very first visit to Merrick Library…give a listen to this episode as we talk about the Frick family, Fiona's love for libraries, what's next for her and so much more.                                                                                                                                          You can follow Fiona Davis on her website and on social media. Twitter: @fionadavisbooks; on Instagram @fionadavisauthor; on Facebook @FionaDavisAuthor
Fiona Davis recommends: The Ballerinas by Rachel Kapelke-Dale.  Place your hold here for THE MAGNOLIA PALACE and place your hold here for all Fiona Davis titles.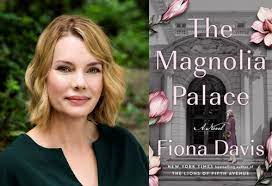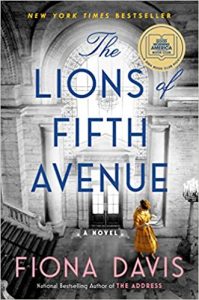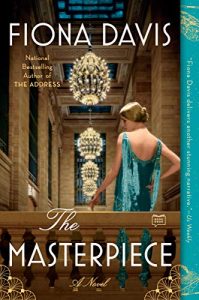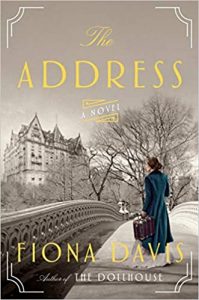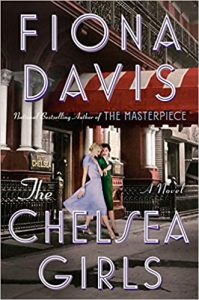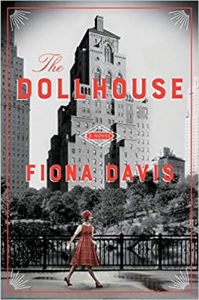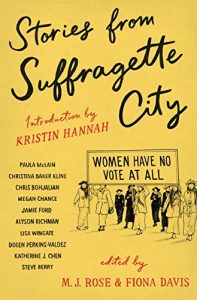 Podcast: Play in new window | Download
Subscribe: Google Podcasts | Amazon Music | Stitcher | TuneIn | Deezer | RSS | More