For this episode it is with pleasure that I present the first book in an incredible historical mystery series, The Widows by Jess Montgomery. To prep, l listened to the audiobook read by the wonderful Susan Bennett, and it was so immersive, I immediately started reading the second book, The Hollows.
But let's start with The Widows: Vowing revenge against her sheriff husband's killers in 1924 Ohio, Lily Ross offers help to a fellow widow and uncovers dangerous evidence about her husband. The Widows, inspired by the true story of Ohio's first female sheriff, is a powerful debut about two women's search for justice as they take on the corruption at the heart of their community. Julia Keller, the Pulitzer Prize-winning author calls The Widows, "[A] flinty, heartfelt mystery that sings of hawks and history, of coal mines and the urgent fight for social justice."
I am so thrilled that Jess Montgomery sat down to chat about this book, the series, merchandising (#TeamLily) and more… I am totally hooked and you will be too.Thank you so much Jess Montgomery!
#GiveAListenReadtheBook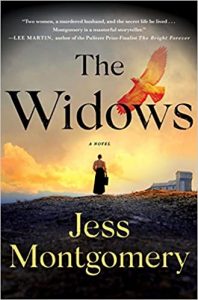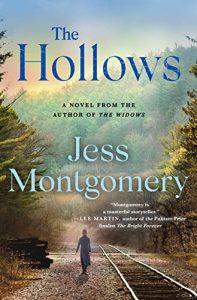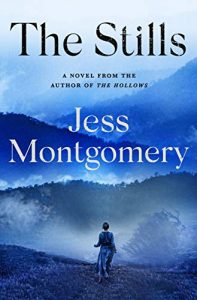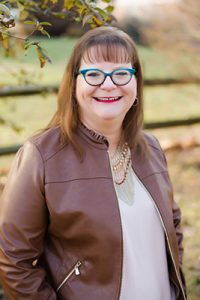 Podcast: Play in new window | Download
Subscribe: Google Podcasts | Amazon Music | Stitcher | TuneIn | Deezer | RSS | More