Jonathan Evison's latest, Small World, really swings for the fences in this sweeping Great American Novel that intricately weaves family sagas spanning centuries, generations and experience. Small World chronicles 170 years of American nation building – it's a grand entertainment and I loved every page. Evison also took the time to talk about the libraries of his youth and the impact they had on his life. What a great interview, thank you so much Jonathan!
Place your holds here for all Jonathan Evison's books!
Jonathan Evison recommends Hell of a Book by Jason Mott; Great Expectations by Charles Dickens; The Grapes of Wrath by John Steinbeck; and Jane Eyre by Charlotte Bronte.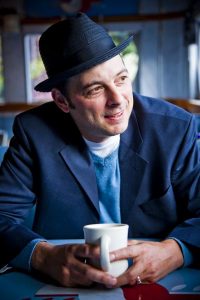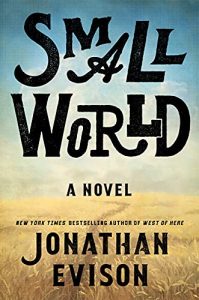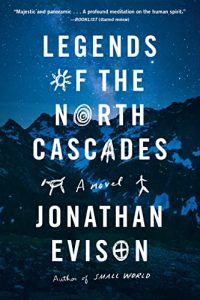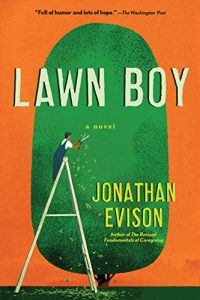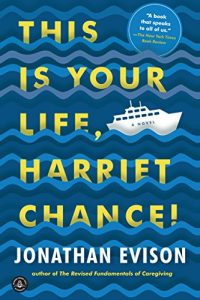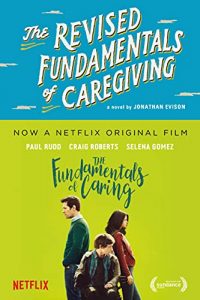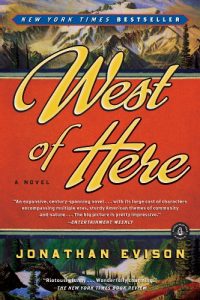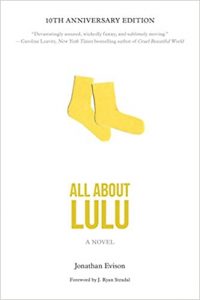 Podcast: Play in new window | Download
Subscribe: Google Podcasts | Amazon Music | Stitcher | TuneIn | Deezer | RSS | More