Maurice Carlos Ruffin had an amazing book year in 2019, and since we recorded this podcast, his 2020 has only gotten better. We Cast A Shadow has been selected as a 2020 Pen Open Book Award finalist, is a 2020 ALA RUSA Audio Book award winner, Ruffin himself was the keynote speaker at the Literary New Orleans symposium earlier in the month, the paperback is out on February 4th and while I could go on, please just follow MCR on twitter! 
What a way to kick off 2020! This was a great interview and I really cannot thank him enough for taking the time. 
Place your library hold right here for We Cast A Shadow by Maurice Carlos Ruffin. 
#GiveAListenReadTheBook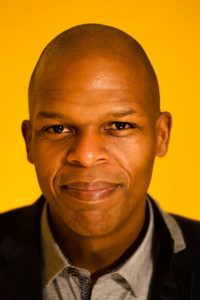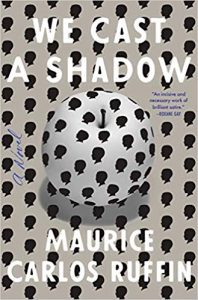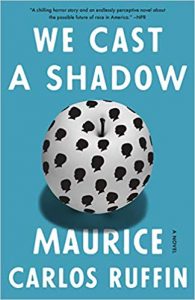 .
Podcast: Play in new window | Download
Subscribe: Google Podcasts | Amazon Music | Stitcher | TuneIn | Deezer | RSS | More