What a joy to host for the third time author Jess Montgomery for the next book in her Kinship series, The Echoes. Jess and I chatted about her amazing main character Sheriff Lilly Ross, the very personal background behind the title, WWI, keeping the series fresh and more! Remember, you don't have to read the series in order, that's the beauty. Please make your next read The Echoes.
Jess Montgomery recommends: Deer Season by Erin Flanagan; The Kaiju Preservation Society by John Scalzi; Blackout by Erin Flanagan
Place your holds here for the other books in the Kinship series!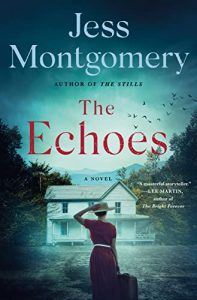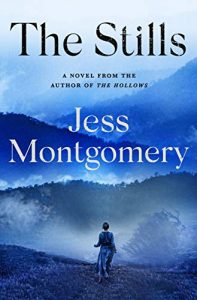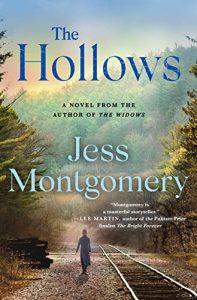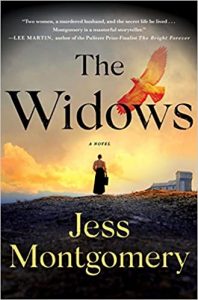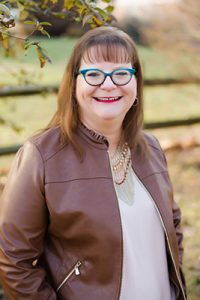 Podcast: Play in new window | Download
Subscribe: Google Podcasts | Amazon Music | Stitcher | TuneIn | Deezer | RSS | More