You all remember when James Wade joined us for E42  to discuss his debut novel, All Things Left Wild.
Well, James Wade is BACK!
He's back on Top Shelf and he's back to talk about his new book, River Sing Out.  River Sing Out is an East Texas thriller that finds young Jonah Hargrave navigating the very depths of the river bottoms in more ways than one. Hold on to you hats folks, because once again James Wade delivers some serious bad guys in River Sing Out...one in particular is known as the Thin Man and I'm getting the chills just typing his name. So check out this episode because this southern gothic kept me glued until the very last page.
Man it was great to catch up with James Wade, and we even managed to talk about Mare of Easttown, so you'll just have to give a listen.
James Wade recommends: The Hunting Wives by May Cobb;  Joe Lansdale titles especially the forthcoming Moon Lake; and Olympus, Texas by Stacey Swann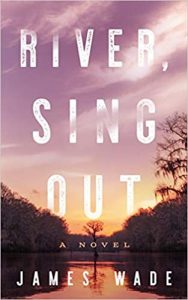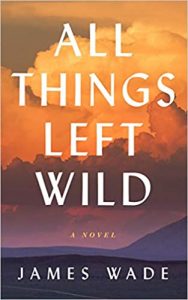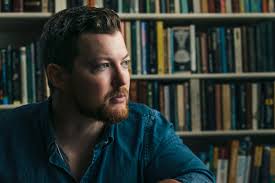 Reserve your copy of River, Sing Out ; and All Things Left Wild 
Podcast: Play in new window | Download
Subscribe: Google Podcasts | Amazon Music | Stitcher | TuneIn | Deezer | RSS | More