"Horse isn't just an animal story—it's a moving narrative about race and art."
—TIME
A discarded painting in a junk pile, a skeleton in an attic, and the greatest racehorse in American history: from these strands, Pulitzer Prize winner Geraldine Brooks braids a sweeping story of spirit, obsession, and racial injustice across American history. Horse is a fascinating and richly compelling story that I could not put down.
What a thrill and honor to host Geraldine Brooks for this episode. We talked about the greatest racehorse of all time, the Kentucky Derby, bone articulation (trust me) and what she's working on next and our love for The Overstory by Richard Powers. Place you hold here for all work by the fabulous Geraldine Brooks!
Geraldine Brooks recommends: The Overstory by Richard Powers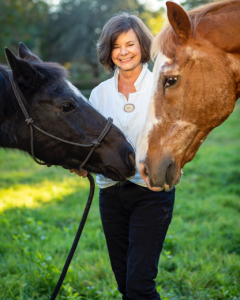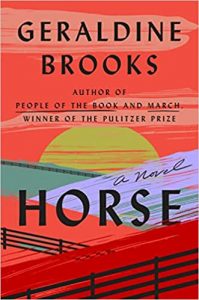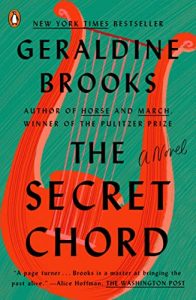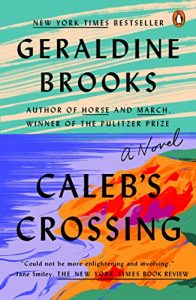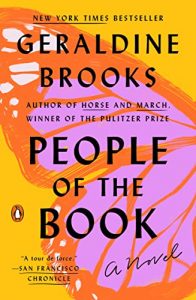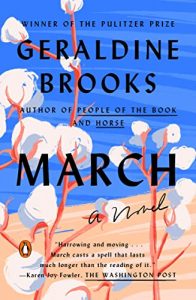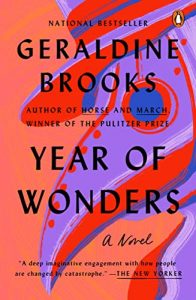 Follow her on Twitter: @geraldinebrooks and on Facebook @GeraldineBrooks
Podcast: Play in new window | Download
Subscribe: Google Podcasts | Amazon Music | Stitcher | TuneIn | Deezer | RSS | More