Katherine A. Sherbrooke sat down with me for our 60th episode to talk about, Leaving Coy's Hill, an unforgettable story about the triumphs and travails of a woman unwilling to play by the rules, based on the the remarkable life of pioneering feminist and abolitionist Lucy Stone.  Lucy Stone was news to me until the gift of Leaving Coy's Hill arrived in my mailbox.  I cannot wait for you all to discover Lucy and her incredible journey. Thank you so much Katherine Sherbrooke for joining me on this episode!
Katherine Sherbrooke recommends books by:  Jenna Blum, Rachel Barenbaum, Crystal King, Marjan Kamali, Christopher Castellani  
Get more information about Grub Street right here!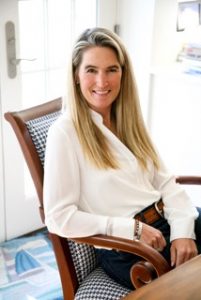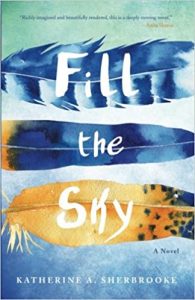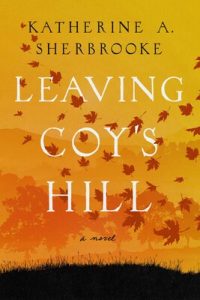 Podcast: Play in new window | Download
Subscribe: Google Podcasts | Amazon Music | Stitcher | TuneIn | Deezer | RSS | More