In this luminous historical fiction narrative inspired by the fascinating real case of the Blue People of Kentucky, Isla Morley probes questions of identity, love, and family in her breathtaking new novel.
In 1937, there are recesses in Appalachia no outsiders have ever explored. Two government-sponsored documentarians from Ohio, a writer and photographer are dispatched to penetrate this wilderness and record what they find for President Roosevelt's Works Progress Administration. For photographer Clay Havens, the assignment is his last chance to reboot his flagging career. So when he and his journalist partner are warned away from the remote Spooklight Holler outside of town, they set off eagerly in search of a headline story.
I was hooked from the first page, second sentence. Morley's prose is luminous indeed and I was thrilled to host her for this episode. A must read and book club gold. Can't thank her enough for joining me.
Isla Morley recommends, The Body by Bill Bryson; Leaving Coy's Hill by Katherine Sherbrooke; How to Fly by Barbara Kingsolver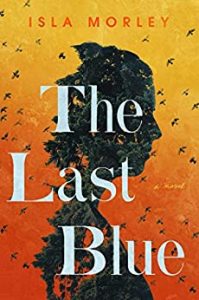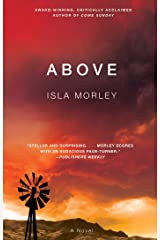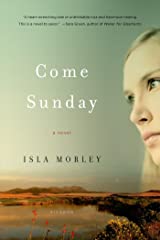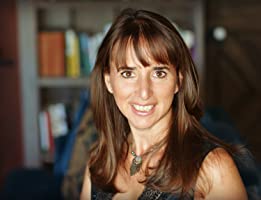 Podcast: Play in new window | Download
Subscribe: Google Podcasts | Amazon Music | Stitcher | TuneIn | Deezer | RSS | More