Just after being selected as the August Read with Jenna pick for her latest book, The Turnout,  I was thrilled to host Megan Abbott!  Abbott was waving to us from Queens when we spoke…
Taut and unnerving, The Turnout is Megan Abbott at the height of her game. With uncanny insight and hypnotic writing, it is a sharp and strange dissection of family ties and sexuality, femininity and power, and a tale that is both alarming and irresistible and I will not say another word about it, I was on the edge of my seat. Give a listen!
Megan Abbott recommends: Blacktop Wasteland and Razorblade Tears, both by S.A.Cosby; Dreamgirl by Laura Lippman; The Collective by Alison Gaylin
Place you hold for all Megan Abbott titles here.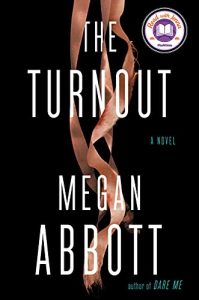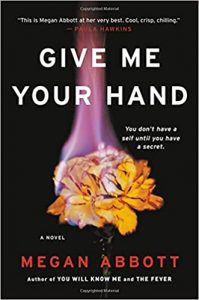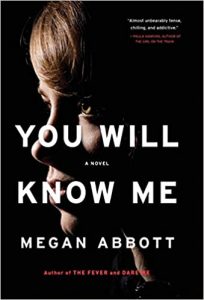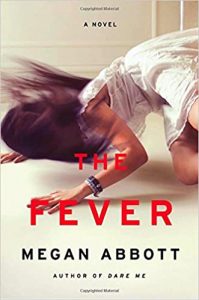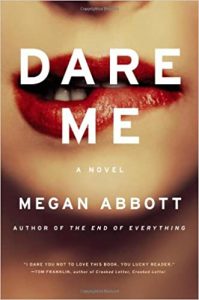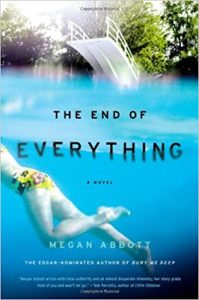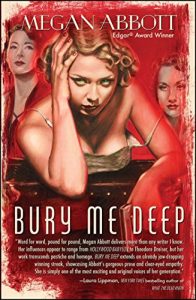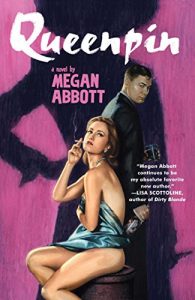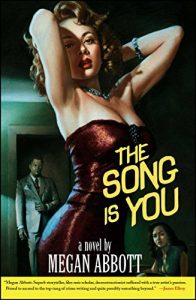 Podcast: Play in new window | Download
Subscribe: Google Podcasts | Amazon Music | Stitcher | TuneIn | Deezer | RSS | More