What is "normal"? Who defines "normal"?
Laurie Frankel asks these questions in all of her books, most notably for One Two Three, a book that had me absolutely riveted. We sat down to talk about the book, how humans define "normal" and so much more. I love the voices of these triplet sisters trying to make their way through insurmountable challenges.
To say I am grateful to have had this time with Laurie Frankel is an understatement. Please don't miss this episode and do not miss One Two Three, it's book club gold.
Laurie Frankel recommends: Stranger Care: A Memoir of Loving What Isn't Ours by Sarah Sentilles; Migrations by Charlotte McConaghy; Once There Were Wolves by Charlotte McConahgy; and the Hilary Mantel Trilogy: Wolf Hall (2009), Bring up the Bodies (2012) and The Mirror and the Light (2020)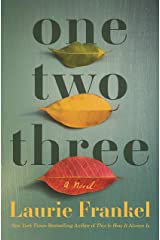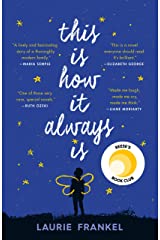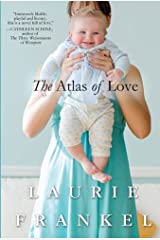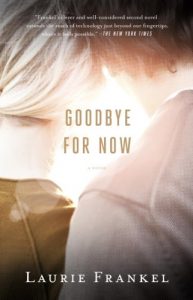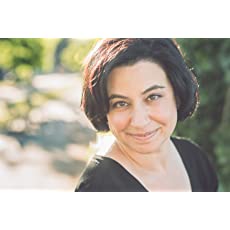 Reserve your Laurie Frankel titles here: One Two Three; This Is How It Always Is; The Atlas of Love; Goodbye For Now
Podcast: Play in new window | Download
Subscribe: Google Podcasts | Amazon Music | Stitcher | TuneIn | Deezer | RSS | More