Oh my gosh, Jess Montgomery can come back any old time she wants. We talked about the third book in her Kinship series, The Stills.  Here is the series in order: The Widows, The Hallows, The Stills, but the beauty of these books is that you don't have to read them in order.
Family, friendship, kinship. That's what this historical fiction mystery series is all about…well, that and the terrific character of Sheriff Lily Ross. Sheriff Lily's love for her family and the residents of Kinship makes this series both compelling and comforting. And yes…once again, there's the edge of your seat stuff we know to expect from Jess Montgomery! We talked about writing the third in the series, prohibition, and more.  Jess is a joy and honestly, don't miss this episode and don't miss The Stills.
Click here to find Jess Montgomery on Facebook, Instagram, Twitter, Bookbub and more!
Jess Montgomery recommends: Winter's Bone by Daniel Woodrell; A Million Reasons Why by Jessica Strawser; The Overstory by Richard Powers; Pachinko by Min Jin Lee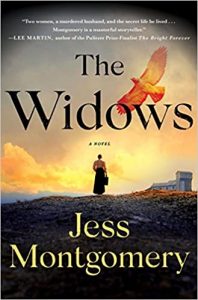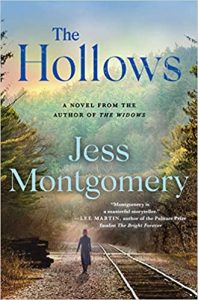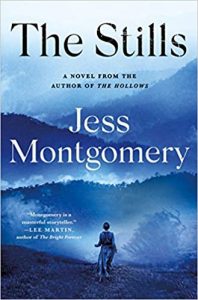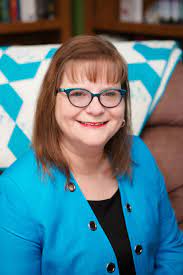 Thank you Jess Montgomery!
Podcast: Play in new window | Download
Subscribe: Google Podcasts | Amazon Music | Stitcher | TuneIn | Deezer | RSS | More