"It Dies With You is a satisfying gut-punch of a story. Gritty and surprising, the small-town Southern mystery is populated with big characters that make this novel truly special. I can't wait to read whatever Scott Blackburn writes next." —Tiffany Quay Tyson, award-winning author of The Past is Never.
In Scott Blackburn's debut, It Dies With You, protagonist Hudson takes over his dad's salvage business after his father is murdered. But Hudson gets more than he bargains for and must join forces with two unlikely accomplices. It Dies with You is a timely story about the long shadows cast by sins of the past.
I also can't wait to read what Scott Blackburn writes next and he talks about that and more in this episode! Scott also shared a few book recommendations to get you ready for the holiday season, and you can find those below. What a great interview, thank you so much Scott!
Scott recommends: The Past is Never by Tiffany Quay Tyson; After the Lights Go Out by John Vercher; Every Hidden Thing by Ted Flanagan; the work of William Boyle; Kill the Prince by Dan Fogarty; The Devil Himself by Peter Farris; Living the Gimmick by Bobby Matthews; In the Lonely Backwater by Valerie Nieman; Something Bad Wrong by Eryk Pruitt; Hemlock Hollow by Culley Holderfield; and The Nightmare Man by JH Markert. That ought to get y'all started!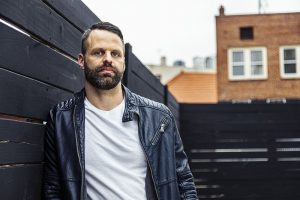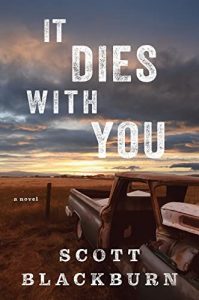 Podcast: Play in new window | Download
Subscribe: Google Podcasts | Amazon Music | Stitcher | TuneIn | Deezer | RSS | More