"A feud between Arkansas families escalates with the fury of Greek tragedy. Family loyalty, young love, honoring the dead—they're all here, and they all go terribly wrong in Ozark Dogs." –Kirkus
Eli Cranor joined me for Episode 87 to talk about his gripping debut, Don't Know Tough, and for this episode he joins me to talk about his brand new book, Ozark Dogs. Once again, Eli's book hits all the must-read lists and it's easy to see why: in this Southern thriller, two families grapple with the aftermath of a murder in their small Arkansas town. I devoured Ozark Dogs in two days – it's fantastic. Give a listen to our conversation. Thanks so much to Eli Cranor for joining me once again!
Eli Cranor recommends: Everybody Knows by Jordan Harper; Five Decembers by James Kestrel; The Hunt by Kelly Jo Ford; The Good Ones by Polly Stewart; The Seven or Eight Deaths of Stella Fortuna by Juliet Grames; How Children Succeed by Paul Tough; the works of Alex Taylor; the works of Walter Tevis
Follow Eli Cranor on Twitter: @elicranor. Reserve copies of both of Eli's books here.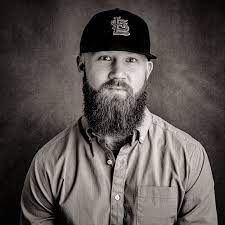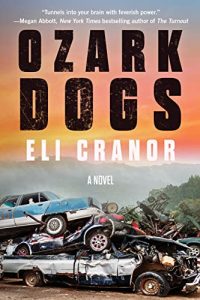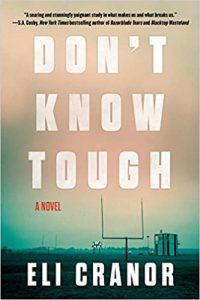 Podcast: Play in new window | Download
Subscribe: Google Podcasts | Amazon Music | Stitcher | TuneIn | Deezer | RSS | More