Author Erin Bartels took me to the gorgeous state of Michigan not just in her book, but via her website and her stellar conversation for this interview. The Girl Who Could Breathe Under Water  explores the theme of forgiving what seems unforgiveable and also addresses how our memories may not be exactly as we remember.
The Library Journal says of The Girl Who Could Breathe Underwater, "Emotions leap off the page in this deeply personal book…" We explore some of those emotions in this episode as well as AquaNotes, the Bay City Rollers, where she gets her ideas from, and her next TWO books – you're in for a treat right there! Thank you so much Erin – what a pleasure.
Erin Bartels recommends, Bel Canto by Ann Patchett; All the Light We Cannot See by Anthony Doerr; Atonement by Ian McEwan; and The Mirror and the Palette by Jennifer Higgie.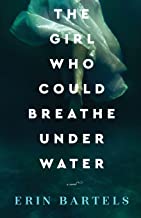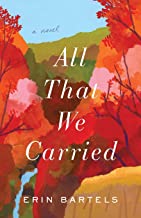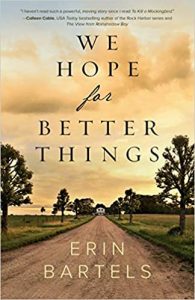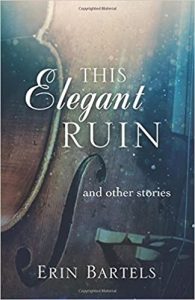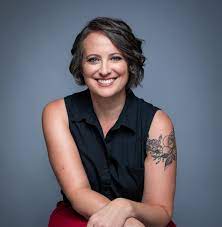 Podcast: Play in new window | Download
Subscribe: Google Podcasts | Amazon Music | Stitcher | TuneIn | Deezer | RSS | More