"Unlikely Animals is a wondrous and wonderful story filled with unforgettable characters…an instant classic."  – Jeff Vandermeer, author of The Southern Reach Trilogy
An instant classic indeed! Unlikely Animals by Annie Hartnett is a novel about familial expectations, imperfect friendships, and the possibility of resurrecting that which had been thought irrevocably lost. To say more would be a spoiler. This interview is chock full of fabulous things, so please give a listen and please don't miss Unlikely Animals... Thank you Annie!
Annie Hartnett recommends: How High We Go in the Dark by Sequoia Nagamatsu; Bunny by Mona Awad; Good Grief: On Loving Pets, Here and Hereafter by E.B. Bartels; Sea of Tranquility by Emily St. John Mandel.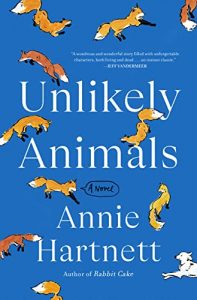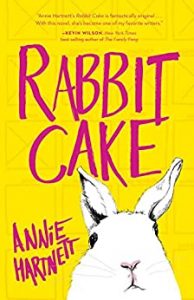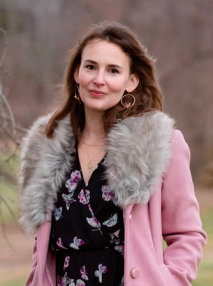 Place your holds for Rabbit Cake and Unlikely Animals here!
Podcast: Play in new window | Download
Subscribe: Google Podcasts | Amazon Music | Stitcher | TuneIn | Deezer | RSS | More