"Feminist and thrilling, this novel centers around a precocious, brilliant character named June. I happily followed June into deep space, but I would have followed her anywhere. What a wonderful story—I highly recommend this novel."
—Ann Napolitano, bestselling author of Dear Edward
Do I have your attention with that review for the fabulous In the Quick by Kate Hope Day? This is the story of one woman's persistence despite many obstacles and the costs of human ingenuity. #TeamJune
For this episode Kate Hope Day and I talk about the book, space camp and Charles Dickens…how we get there is absolutely worth the listen. Just a great conversation, thank you so much Kate!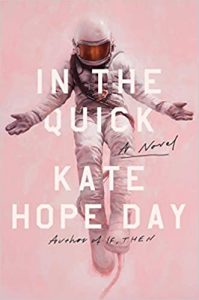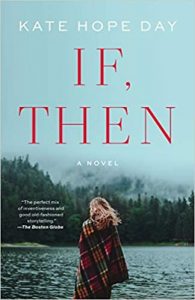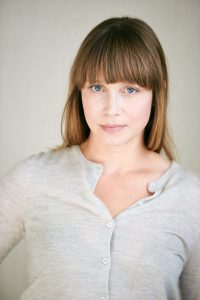 Kate Hope Day recommends: Wintering: the power of rest and retreat in difficult times by Katherine May; Shuggie Bain by Douglas Stuart; and We the Animals by Justin Torres
Please check out Kate's website right here.
Follow her on twitter: @katehopeday and on Instagram: katehopeday
Podcast: Play in new window | Download
Subscribe: Google Podcasts | Amazon Music | Stitcher | TuneIn | Deezer | RSS | More