What a pleasure to sit down with best-selling author Chris Whitaker to discuss the book that is taking the reading world by storm, We Begin at the End. 
Chris Whitaker's debut novel, Tall Oaks, a striking blend of tragedy and offbeat humor, was awarded the U.K. Crime Writers' Association New Blood Dagger Award in 2017. He followed that up with All the Wicked Girls published in 2017 and here we are in 2021 with his latest, We Begin at the End.  Already optioned by Disney, We Begin at the End became an instant bestseller on the NYT Bestseller list the first week of publication.
I am so lucky to have been able to sit down with Chris. He spoke about the very personal inspiration for Duchess Day Radley, and seeing  We Begin at the End splashed all over Times Square as part of the GMA Book Buzz. We shared more than a few laughs and talked about his part-time gig at a library.  Working part time at a library certainly has it demands, doesn't it Chris, lol? Listeners, please tune in to this conversation…it's terrific.
I'll never forget his honesty and generosity as we spoke. Thank you so much Chris for making Top Shelf a stop on your book tour.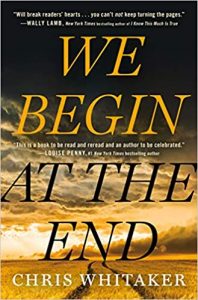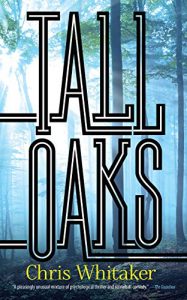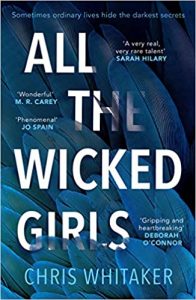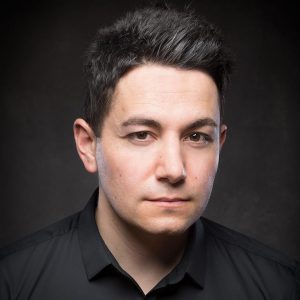 Follow Chris Whitaker on Twitter: @whittyauthor and on Instagram: chriswhitakerauthor
Chris Whitaker recommends, The Last House on Needless Street by Catriona Ward (out 9/21)and any book by the terrific John Hart.
Podcast: Play in new window | Download
Subscribe: Google Podcasts | Amazon Music | Stitcher | TuneIn | Deezer | RSS | More