I read The Lesson by Cadwell Turnbull in 2019 and this book is *still* with me… This incredible debut is an alien first contact novel set in the Virgin Islands and follows three families adjusting to this invasion. The Lesson explores colonialism, and the history of colonialism (how Turnbull does this, I will not spoil, but it is amazing). Cadwell Turnbull also explores sexuality, politics, and ageing. I cannot say enough about this book.   We also talk about a trilogy, what he's reading these days and honestly, this episode is just the complete package.  I was thrilled to be able to host him for this episode.
Visit Cadwell Turnbull's website. 
Place your reserve for THE LESSON right here.
Give a listen, read the book.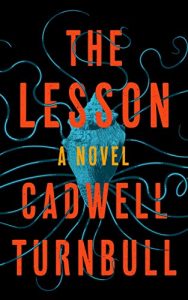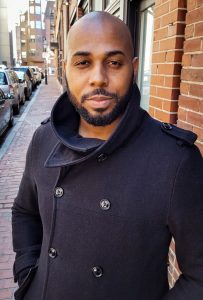 Podcast: Play in new window | Download
Subscribe: Google Podcasts | Amazon Music | Stitcher | TuneIn | Deezer | RSS | More