I could not be happier to have hosted Jason Allen, featuring his debut novel, The East End, for Episode 30!  Gosh, we talked about so many things, I couldn't possibly collect it all here. Get your beach towels ready because this gripping novel of suspense and culture clash set in the Hamptons makes The East End a perfect summer read. What makes a summer read for me? A novel that you simply cannot put down. The East End sure hits that mark.
As part of his book tour, Jason will be returning to LI on Sunday, May 19th at 5 p.m. at BookHampton, East Hampton and at Book Culture LIC in Long Island City, Queens on Monday, May 20th at  6:30pm.  Follow him on twitter to get more info: @eathenjason. And you thought everyone was out here on LI this weekend because of the 2019 PGA tournament…ha!
Jason also raved about the following novels: Winter Loon by Susan Bernhard ; Goodnight Stranger by Miciah Bay Gault (out in July, 2019); The Tenth Girl by Sara Faring (out in October 2019); and finally, All the Light We Cannot See by Anthony Doerr . 
Jason is an absolute gem and I can't wait for you to listen to this episode. Follow him on Facebook (Jason Allen), Twitter (@eathanjason) and Instagram (eastendauthor).
#GiveAListenReadTheBook!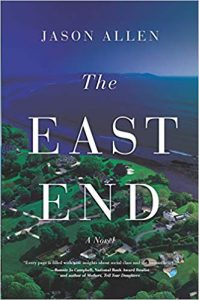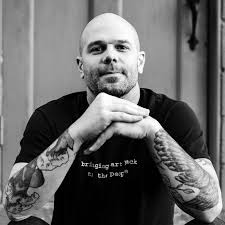 Podcast: Play in new window | Download
Subscribe: Google Podcasts | Amazon Music | Stitcher | TuneIn | Deezer | RSS | More