I'm on a roll with debut authors and their fabulous books and this podcast featuring author Julie Langsdorf is no exception.
White Elephant takes us to the suburban Washington DC town of Willard Park and particularly Tunlaw Place, where next door neighbors are not quite seeing eye-to-eye. Conflicts abound between the neighbors and to say I was on the edge of my seat to see how these conflicts would be resolved is an understatement. The book is honest, dark, joyful and at times, very funny. Told from alternating perspectives, White Elephant is perfect for book discussions.  Thank you so much, Julie!
Give a listen, read the book.
To view Julie Langsdorf's very cool website, click here.
Merrick patrons place your hold here.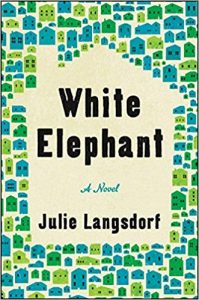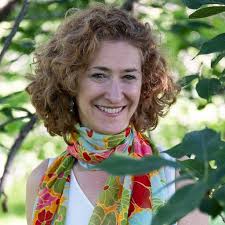 Podcast: Play in new window | Download
Subscribe: Google Podcasts | Amazon Music | Stitcher | TuneIn | Deezer | RSS | More