The Old Place by Bobby Finger is a bighearted, moving debut about a wry, retired schoolteacher whose decade-old secret threatens to come to light and send shock waves through her small Texas town and I loved every page. Emma Straub says, "I loved being…in the heads of some wonderfully tangy old Texan ladies."
For this episode, we talk about places in our lives: new places and the old places. The people that stay and the people that go,  the choices people make, the secrets they keep, and how these characters try to live with those decisions. The Old Place is book club gold, so don't miss this incredible conversation with Bobby Finger. Thank you so much Bobby!
Bobby Finger recommends: Perish by LaToya Washington; The Rabbit Hutch by Tess Gunty.
Follow Bobby Finger on Instagram & Twitter: @bobbyfinger and listen to his podcast, Who? Weekly right here.
Place your hold for THE OLD PLACE.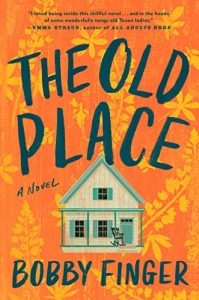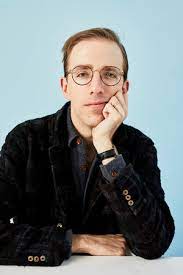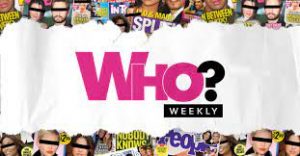 Podcast: Play in new window | Download
Subscribe: Google Podcasts | Amazon Music | Stitcher | TuneIn | Deezer | RSS | More