"While I was writing this book, I had the worst nightmares…"                                                                                  ~ S.A. Barnes about her science fiction horror book, DEAD SILENCE.
In DEAD SILENCE, the crew of the LINA respond to a distress signal in space and it's from a space liner that has been missing for twenty years…oof, hold onto your hats folks. Think Titanic meets Event Horizon. Yikes!
S.A. Barnes talks about the book, corporate greed, the Titanic, and this fascinating genre. Thank you so much Stacey, this was great…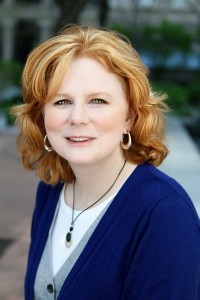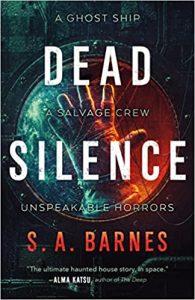 S.A. Barnes recommends: Dead Space, and Salvation Day: both by Kali Wallace; Ninth House by Leigh Bardugo; The Love Hypothesis by Ali Hazelwood.
Carol Ann recommends: Providence by Max Barry; The Luminous Dead by Caitlin Starling.
Podcast: Play in new window | Download
Subscribe: Google Podcasts | Amazon Music | Stitcher | TuneIn | Deezer | RSS | More