What a way to kick off my 75th episode: hosting author Kimmery Martin for her latest book, Doctors and Friends, and co-hosting this special episode with my pal Cindy Burnett at Thoughts from a Page podcast!
People Magazine calls Doctors and Friends a "..prescient, human and hopeful portrait of medical experts on a pandemic's frontlines." And I couldn't agree more. We talked about writing the book pre-pandemic, how it changed post-pandemic, her wonderful website and so much more! Give a listen.
Kimmery Martin recommends: My Year Abroad by Chang-Rae Lee. My interview with Chang-Rae Lee can be found here!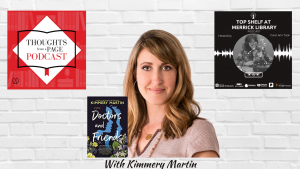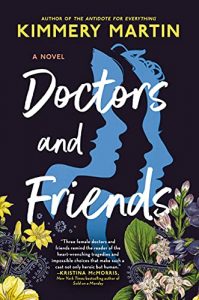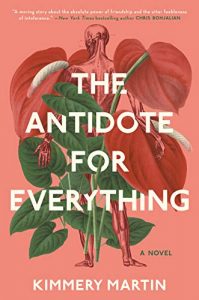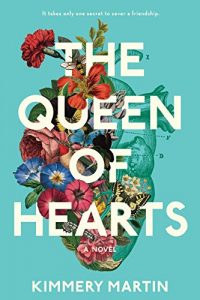 Place your holds for these Kimmery Martin titles right here.
Podcast: Play in new window | Download
Subscribe: Google Podcasts | Amazon Music | Stitcher | TuneIn | Deezer | RSS | More