Jeffery Deaver, the #1 international bestselling and award winning author of over 40 books, yes that Jeffery Deaver, sat down with me and man, what at a thrill! I've been a fan for a looong time. We talked about his latest book The Midnight Lock, writing books that make me lose sleep at night and why Jeffery Deaver is better than toothpaste. Not sure what all that means? Give a listen!
The Midnight Lock is a roller-coaster read that takes place over just a few days' time, features surprise after surprise and offers a fascinating look at the esoteric world of lockpicking.
Jeffery Deaver recommends: Elsewhere by Dean Koontz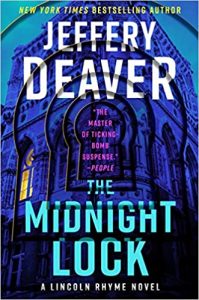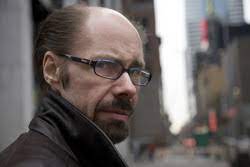 Place your hold here for The Midnight Lock by Jeffery Deaver
Place your holds here for our entire Jeffery Deaver collection!
Podcast: Play in new window | Download
Subscribe: Google Podcasts | Amazon Music | Stitcher | TuneIn | Deezer | RSS | More