"Tyson penetrates your imagination with characters and places in The Past is Never, so real they feel like your own suppressed memories. I'll never look at the Everglades the same way again." —Carrie La Seur, award-winning author of The Home Place
The Past is Never by Tiffany Quay Tyson is a compelling addition to contemporary Southern Gothic fiction, deftly weaving together local legends, family secrets, the search for a missing child, and I could not put it down.
Tiffany and I talk about the title of the book, the stories that families tell each other, childhood memories, what Tiffany is working on next and so much more. I had a blast, thank you Tiffany!
Tiffany recommends: White Horse by Erika T. Wurth; the works of Michael Farris Smith; Cottonmouths and Real Bad Things both by Kelly J. Ford; The Last List of Miss Judith Kratt by Andrea Bobotis; It Dies With You by Scott Blackburn (E109 guest); and A Violent Gospel and A Mourning Song both by Mark Westmoreland (E108 guest).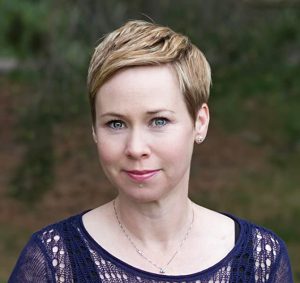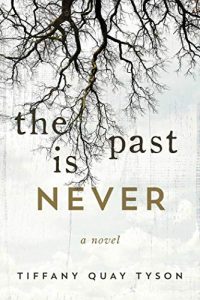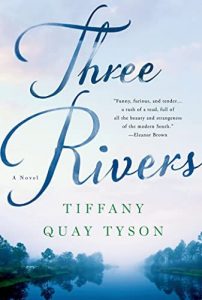 Podcast: Play in new window | Download
Subscribe: Google Podcasts | Amazon Music | Stitcher | TuneIn | Deezer | RSS | More