I am thrilled to present this interview with Kathleen Rooney for her latest historical fiction stunner, Cher Ami And Major Whittlesey :  a tale based on true events that follows the experiences of an army officer who answers the call to service during WWI before his life and the lives of those in the Lost Battalion are astonishingly reshaped by a battlefield encounter with a messenger pigeon.
I cannot thank Kathleen Rooney enough for sitting down with me for this episode. Folks? Do not miss the unforgettable Cher Ami and Major Whittlesey.  #givealistenreadthebook
Click here to find out the latest and the greatest from Kathleen Rooney. 
Click here to place your hold for any Kathleen Rooney titles.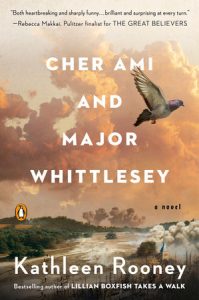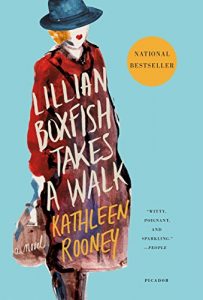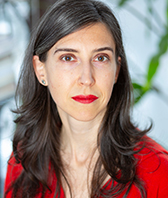 Kathleen Rooney recommends: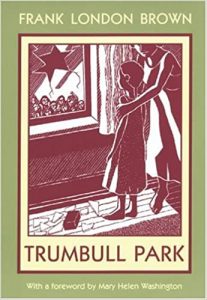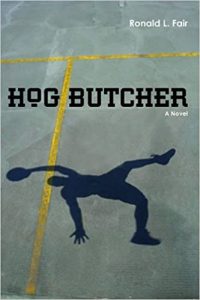 Trumbull Park by Frank London Brown; Hog Butcher by Ronald L. Fair
Podcast: Play in new window | Download
Subscribe: Google Podcasts | Amazon Music | Stitcher | TuneIn | Deezer | RSS | More