Happy 2020!
I cannot think of a better way to have ended 2019 and then kick off 2020 than with the amazing company of author Jean Kwok. We could have chatted for hours, although she might have felt different!
This is a very special episode, indeed, and not to be missed. Jean Kwok talks about the motivations and inspirations for each of her books: Girl in Translation;  Mambo in Chinatown; and most particularly her latest, Searching for Sylvie Lee. All three titles are perfect for book discussions-don't miss any of them!
I've provided links to each book as well as the link to Jean's incredibly robust website. The website is filled with content not just for readers and fans, but features an incredibly comprehensive toolkit for teachers as well.
I thank Jean Kwok so very much for taking the time to sit down with me for this episode, it was an absolute pleasure.
#GiveAListenReadTheBook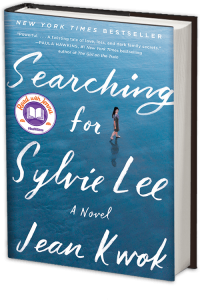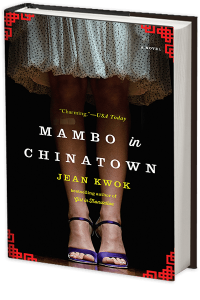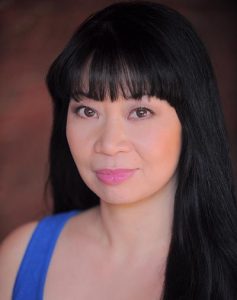 Podcast: Play in new window | Download
Subscribe: Google Podcasts | Amazon Music | Stitcher | TuneIn | Deezer | RSS | More