Well. To say I was thrilled to host author Lisa See is an understatement. And no, I couldn't sleep the night before. We talked about her most recent novel, The Island of Sea Women, available in paperback on Tuesday, March 10th.
A classic Lisa See story—one of women's friendships and the larger forces that shape them—The Island of Sea Women introduces readers to the fierce and unforgettable female divers of Jeju Island and the dramatic history that shaped their lives. And a story you will not be able to put down and one you won't soon forget. Booklist has called the novel, "A stupendous multi-generational family saga" and I could not agree more. A major theme of the book is forgiveness, and boy, that's a tough one on a good day…we get into that and more for this episode.
I could have listened to her speak all day and I cannot thank her enough.
Also-you must visit Lisa's incredible website-it is chock full of everything you need to make you reading experience that much more successful. It's the perfect reader's companion. 
#GiveAListenReadtheBook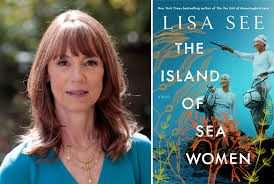 Place your hold here for all of Lisa See's titles in multiple formats, including the mystery series!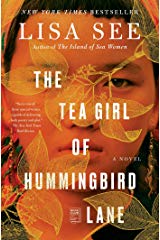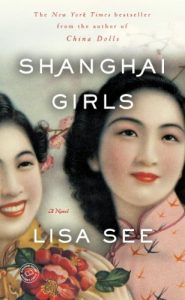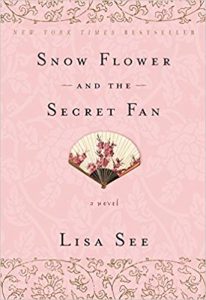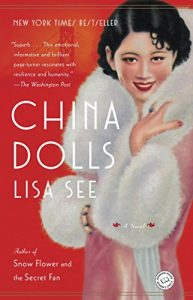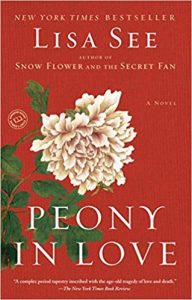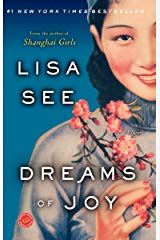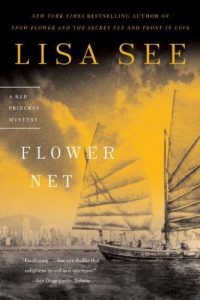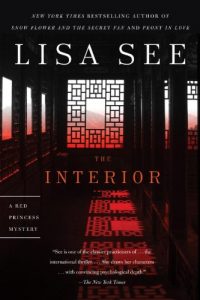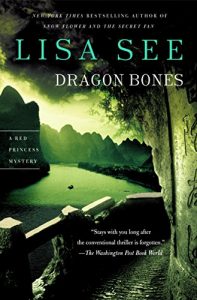 Podcast: Play in new window | Download
Subscribe: Google Podcasts | Amazon Music | Stitcher | TuneIn | Deezer | RSS | More