'Tis the season to haul out your favorites of 2021!  I had the pleasure of hosting writer, producer, actress and director, Leslie Zemeckis to talk about her faves of the year and boy did we have a blast talking books. Her titles below as well as the books she's looking forward to in 2022. Thanks so much Leslie, I had a ball! You can follow @LeslieZemeckis on all social media platforms.
Leslie's favorites: We Begin at the End by Chris Whitaker; Yellow Wife by Sadeqa Johnson; Where the Truth Lies by Anna Bailey; Sometimes I Trip On How Happy We Could Be by Nichole Perkins; Dark Things I Adore by Kate Lattari; The Woman They Could Not Silence by Kate Moore; In Every Mirror She's Black by Lolá Ákínmádé Åkerström; Cloud Cuckoo Land by Anthony Doerr; Dial A for Aunties by Jesse Q. Sutanto; In My Dreams I Hold A Knife by Ashley Winstead.
Leslie looks forward to: The Paris Bookseller by Kerry Maher; The Good Wife of Bath by Karen Brooks; Beneath the Stairs by Jennifer Fawcett.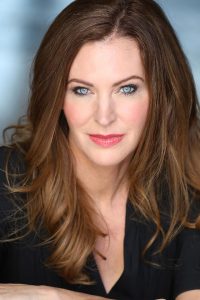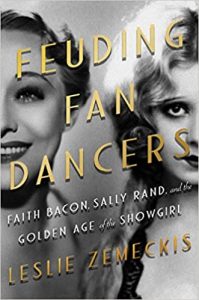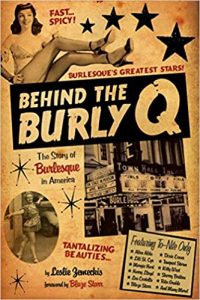 Click here to request all things Leslie Zemeckis: books, movies & more!
Podcast: Play in new window | Download
Subscribe: Google Podcasts | Amazon Music | Stitcher | TuneIn | Deezer | RSS | More