As part of the Merrick Library's Summer Reading kick off, I had the absolute pleasure of hosting author Susan Henderson on Friday, June 8th.
We discussed her wonderful second novel, The Flicker of Old Dreams.
I had laryngitis, which is probably a master class in what NOT to do while podcasting, but I was way too excited to meet Susan and discuss the book. Susan was a gem to keep the conversation going and I am forever grateful!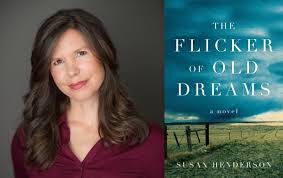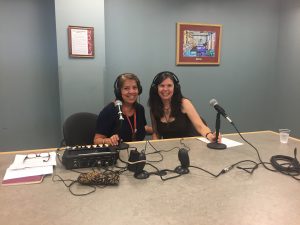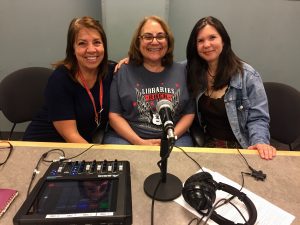 Podcast: Play in new window | Download
Subscribe: Google Podcasts | Amazon Music | Stitcher | TuneIn | Deezer | RSS | More