This episode combines three of my favorites:  Erika Swyler, Erika Swyler books, and the incredible Long Island Reads Initiative!
So yes, I had the pleasure of interviewing author and Long Island, NY native, Erika Swyler  about her book, Light From Other Stars, which is the Long Island Reads Selection for 2020!
Literary science fiction, faith, family relationships, getting the call about the Long Reads Selection, this episode has it all.  Light From Other Stars is a novel about fathers and daughters, women and the forces that hold them back, and the true meaning of progress. I just loved it, don't miss it.
#GiveAListenReadtheBook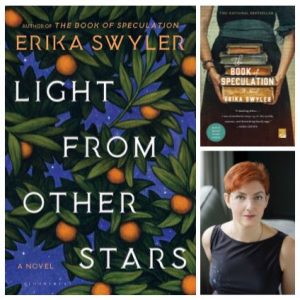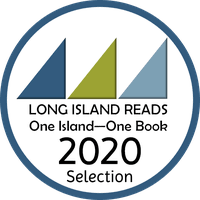 Podcast: Play in new window | Download
Subscribe: Google Podcasts | Amazon Music | Stitcher | TuneIn | Deezer | RSS | More