"The Devil Himself thunders off the page with beautiful writing and a killer sense of place. It's urgent, triumphant, and unflinching." — William Boyle, author of Shoot the Moonlight Out and City of Margins
What a pleasure to sit down with the 2021 Le Prix Lire En Poche finalist, author Peter Farris. The Devil Himself is a gritty southern noir with themes of family, estrangement, and redemption; a riveting deep dive into the genre.  First published in France with enormous critical acclaim and winning multiple literary awards, The Devil Himself will mark Peter Farris as a major crime writer in America as well.
We talk about the book, his other fantastic novel, Last Call for the Living, character development, French love for his books, rattlesnakes, and so much more. Thank you so much Peter!
Peter Farris recommends these authors: Pete Fromm; William Boyle; Sara Gran; and Eli Cranor.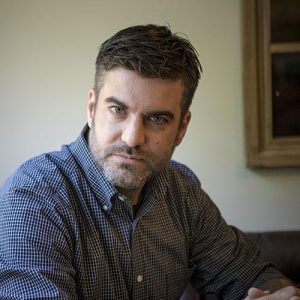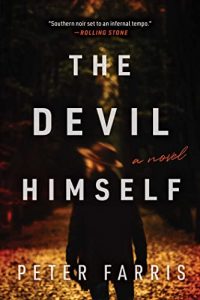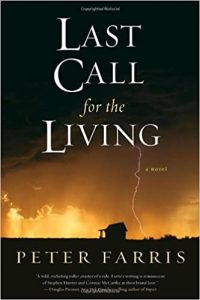 Follow Peter Farris on Instagram at peter_farris and on Twitter @authorPJFarris
Podcast: Play in new window | Download
Subscribe: Google Podcasts | Amazon Music | Stitcher | TuneIn | Deezer | RSS | More