What better way to celebrate the 50th episode than with Long Island native, author Sarah Langan for her latest book, the page-turning suburban thriller,  GOOD NEIGHBORS.
A riveting and ruthless portrayal of American suburbia, GOOD NEIGHBORS excavates the perils and betrayals of motherhood and friendships and the dangerous clash between social hierarchy, childhood trauma, and fear.
This is such a special episode… Sarah Langan and I talked local LI establishments that appear in the book, suburban living, sink holes and yes, even Godzilla. Man did we pack alot into 32 minutes. Please join me for this episode-it was a total blast.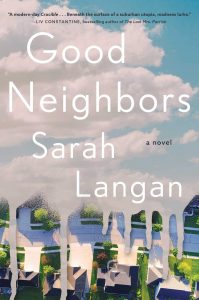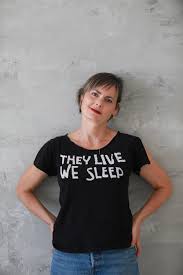 Sarah Langan recommends Southern Book Club's Guide to Slaying Vampires by Grady Hendrix
Podcast: Play in new window | Download
Subscribe: Google Podcasts | Amazon Music | Stitcher | TuneIn | Deezer | RSS | More