I had the absolute pleasure of hosting author Parnaz Foroutan a few weeks ago for this episode. We spoke about the book, motherhood, careers and what's next for this terrific author. We spoke from two different coasts, so take a listen. I was thrilled to host Parnaz…please read this book.
One of my favorite go-to books when doing Reader's Advisory is this gem of a story that you may have missed!
Published in 2015, The Girl From The Garden, is the epic tale of Asher, the head of a prosperous Persian-Jewish family. When his first marriage does not produce a male son, he makes a fateful decision that shatters his household and drives his wife Rakhel to desperate measures to preserve her status.
I apologize for my giddy behavior!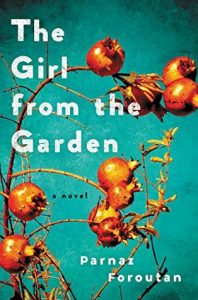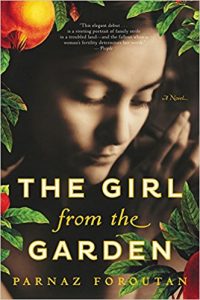 Podcast: Play in new window | Download
Subscribe: Google Podcasts | Amazon Music | Stitcher | TuneIn | Deezer | RSS | More